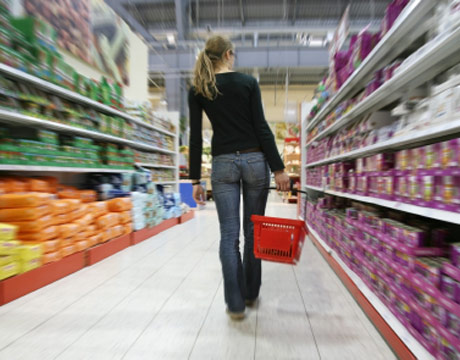 Millennials have been the target of more scrutiny than any other generation. Why? Because as a generation, they are larger than the Baby Boomer generation that clocked in at 77 million. Baby Boomers were a significant force in terms of purchasing power, political direction and now retirement as they have moved through their lives. Millennials, sometimes called Echo Boomers, are expected to have an equal or greater influence on society.
Representing 25% of the population, and 80 million strong, Millennials are generally agreed to have been born between 1980 – 2000. You will also hear them referred to as Generation Y. The youngest Millennials are 18 years of age while the oldest will be 38 in 2018.
What has this intense scrutiny revealed about these consumers?
They are estimated to have over a trillion dollars of direct buying power
They exert a huge influence on older generations
Smartphones, tablets and laptops have given them the freedom to access what they need when they need it, so they see the world as a 24/7 place
As a generation they:
Are optimistic
Have great expectations for themselves
Are distrustful of authority
Seek out adventure and experiences over possessions
They grew up in a digital environment and have never known a world without computers, thus they get all of their information and do most of their socialization over the internet and they love social media. They are so involved in social media that they often tweet during live events (concerts and sporting events) and even while watching television. They value being connected with others and exercise that connection frequently.
They strive for a healthy lifestyle and often seek peer affirmation before making a decision. They embrace authentic cause marketing and align themselves to brands with a purpose. Millennials rely on each other and share opinions with friends so they can all make more informed decisions.
Millennials put a premium on authentic, handmade, locally produced goods and are willing to pay more for products from companies with social impact programs. They want a good deal, but won't compromise on quality.
Now, how can you use this information to bring your product or service to the attention of Millennial consumers? How can these facts help your marketing strategy and tactics? I'm glad you asked.
Let's take the fact that Millennials grew up with the internet and they live on social media. With this thought in mind, you should have a presence on social media. YouTube and Instagram are places Millennials frequent, but all Millennials are not the same. Take advantage of the free information on the internet to find other places they play and connect with them there.
Once you find these places you can either establish a presence on that channel, or purchase advertising there. You will want to test to see which approach is best and then pour on the coals.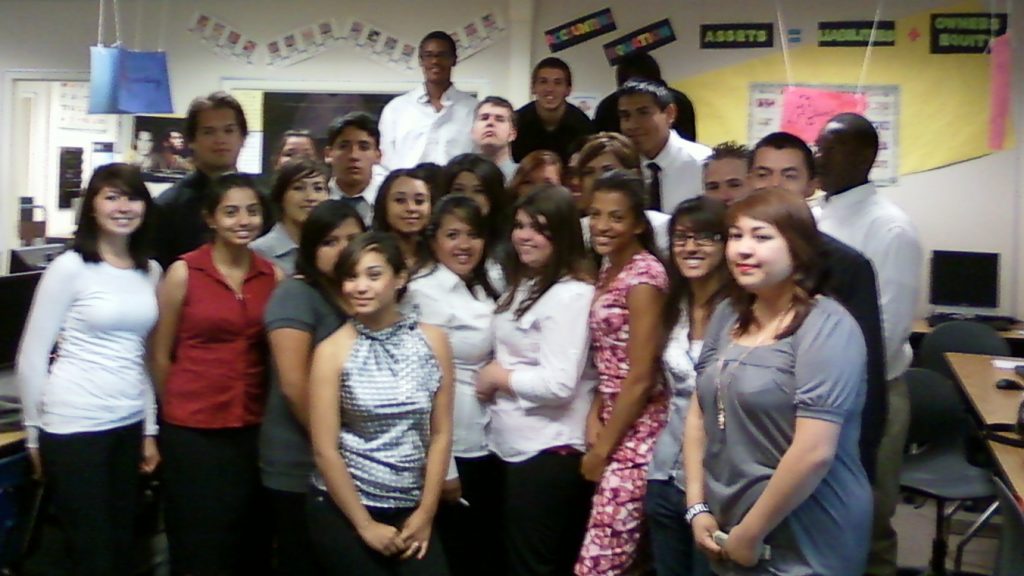 Internet savvy, Millennials want to purchase online and they expect it to be easy. So, your job is to make it easy for them to find, purchase and receive your products. Communicate with them on a more personal level by asking them to share comments or experiences with your product.
Ask for input on new products or services. This creates a dialogue and gives your product social proof, which is highly valued by Millennials. Remember, they often seek peer advice prior to making a decision to purchase. Social proof is another form of peer advice.
With a combination of under-employment and student debt, Millennials look for deals and coupons to save money and have no problem shopping at thrift stores. Outside of those money saving practices, Millennials:
Like loyalty programs
Value free shipping
Seek out discounts
Join reward programs
They will share their approval (or disapproval) via:
Stars
Likes
Thumbs ups (or downs)
Comments
Establish your own loyalty programs, thank them for their approvals and address their disapprovals.
Don't forget mobile. Millennials bank on their phones, they pay for purchases with their phones and they shop and order on their phones. If you are running ads on the internet, they must be optimized for and visible on mobile devices, especially smartphones and to a lesser extent tablets.
After all of this discussion about the internet and mobile advertising, you can't forget about traditional media, both broadcast and print. The majority of Millennials are still watching broadcast and cable television. In addition, Millennials seek the advice of their parents, who are still heavy partakers of traditional media.
Remember, test, test, test, no one gets it right the first time, and neither will you.
The last piece of advice I have for you is to not be shy. Explain to Millennials why they should make you part of their lives and they may take you to heart.