We have written business plans for these types of businesses
Action Sports Manufacturer
Ammunition Manufacturer
Automobile Rental
Automobile Repair
Aviation Services
Bartending Social App (Tending)
Blockchain and Crypto-Currency White Papers
Business Incubator
Cartoonist
Clothing Manufacturer / Distributor
Collection Agency
Computer Hardware Manufacturer
Concrete Ready Mix Company
Cosmetic Manufacturer
Consumer Products Importer
Custom Tile Manufacturer
Custom Wheel Manufacturer
EB-5 and other ICE Immigration Business Plans
Educational Services Company
Employment Agency
Entertainment Firm
Fitness Club Franchise
Fixtures Manufacturer
Food Distributor
Green Building Developer
Grocery Store
Hair Salon
Harley Davidson Community App (IronRide)
Home Health Care Provider
Injection Molding Manufacturer
Insurance Brokerage Property and Casualty
Legal Practice – Criminal Defense
Legal Practice – Civil
Lighting Retrofitter (Green)
Loan Broker
Meat Distributor
Media Production Company
Medical Device Manufacturer
Medical Practice – Surgeon
Medical Clinic – General Practitioner
Medical Services Provider
Mobile Apps
Motion Picture Product Placement
Motion Picture Production
Music Producer
Oil Change Franchise
Online Law Enforcement Training
Pallet Manufacturer
Payday Advance
Saas Payment Gateway
Plumbing Company
Precious Gem Importer – Wholesaler
Property Management
Publisher
Real Estate Brokerage
Recycling Services
Restaurant – Franchise
Restaurant – Start Up
Restaurant Equipment Manufacturing
Retail Merchandising
Specialty Vehicle Manufacturer
Steel Products Manufacturing
Truck Stop and Repair Shop
Truffiere
Video Production Company
Web Portal Services
Wine Distributor
Winery
Winery Franchise
Women's Apparel Manufacturer
Youth Sports Mobile App (DraftCard)
Peter Mehit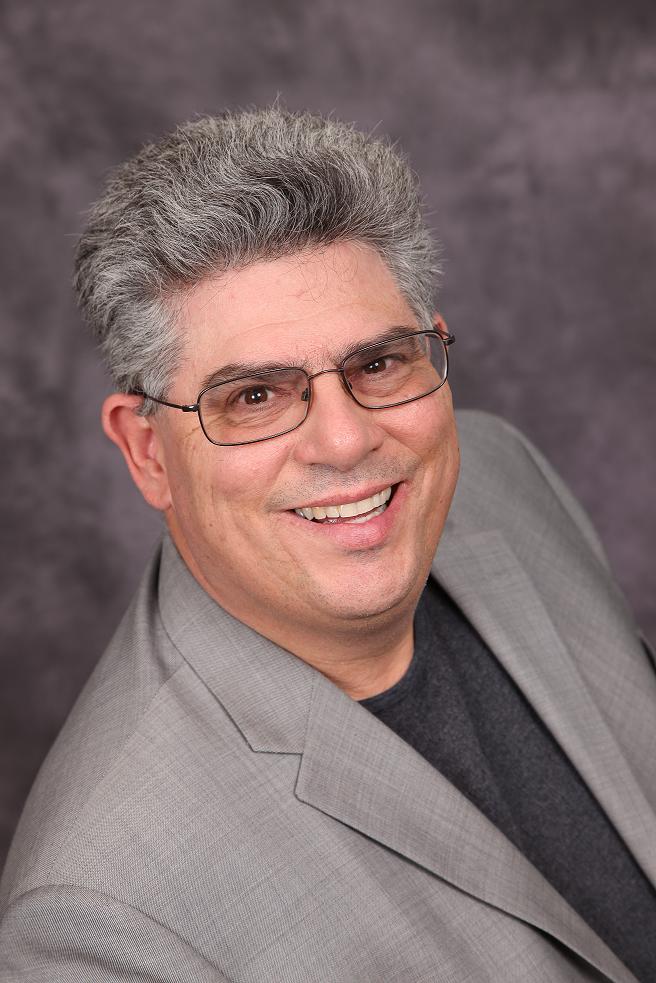 Mr. Mehit has worked across many industries worldwide as a professional consultant. He has also been intimately involved in the startup of four different companies either as a member of the launch team, or as owner and team leader. He has held positions of trust from senior manager to vice president and has acquired a broad base of experience as a result.
He built his professional career on the study and implementation of systems, both people and computer based, and has worked with several large corporations, including:
BAE Systems

Hughes Aircraft Company

Panasonic

Verizon

Zenith Pharma

Chicago Department of Transportation

US Postal Service

Raytheon

DuPont

IAMS

Computer Sciences Corporation

California State Department of Agriculture

Merant Corporation

United Technologies

IBM

Dr Pepper 7-UP

Swatch

Fluor Corporation

Amoco / Meret Optical Communications

Sonoco Paper
An expert in process and workflow optimization solutions, Mr. Mehit can quickly and clearly communicate this information so you will be able to easily implement the necessary solutions in your business.
Lydia Mehit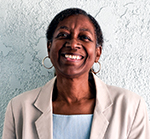 Ms. Mehit has built a solid business background beginning in computer operations and adding experience in software development, management of software projects and finally as co-founder and managing partner of her own consulting firm.
Clients have included major automotive firms such as Ford Motor Company and General Motors, defense manufacturing companies such as Hughes Aircraft, Northrup and Raytheon, ConAgra Foods, a global food manufacturer and assorted mid-size and small businesses.
Our Partners
In addition to the qualifications of the principals, CBPS has a network of partnering consultants in nearly every business discipline that may be required including:
Legal

Accounting

Web design

Marketing and publicity

Merger and acquisition

Media production

Commercial insurance

Business brokers

Marketing research

Patents

Financial planning

Alternative funding
Or if you're in a hurry, schedule a Zoom or telephone session by clicking on the button below